Introducing
How To Grow Herbs Indoors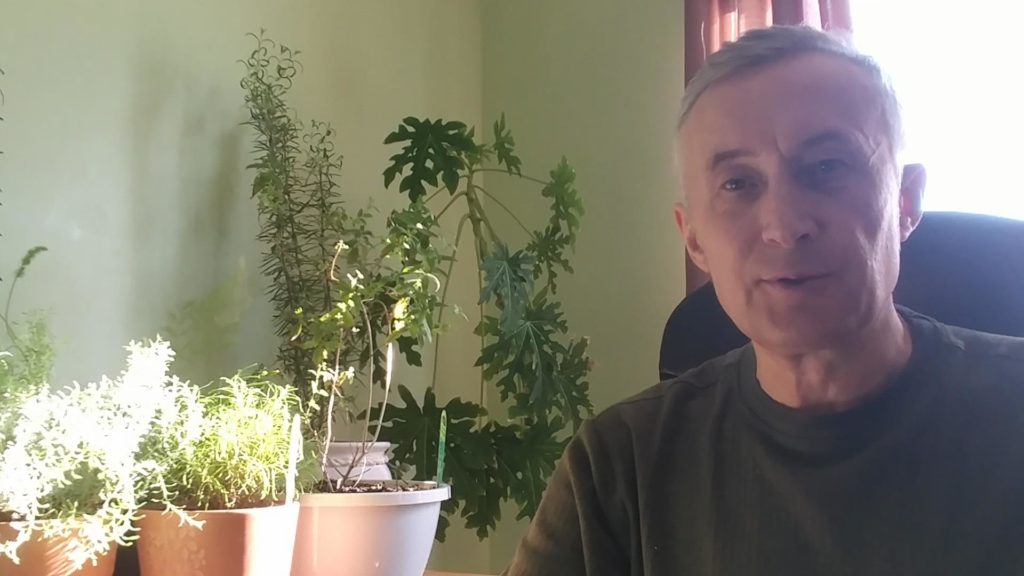 YOU KNOW THAT CRUMBLING FEELING
YOU KEEP GETTING IN YOUR STOMACH?
The one you get when you're at the supermarket produce section and notice that your favorite cilantro sprigs have a quite faded look…
Or when you are going through the checkout, and getting shocked that only the herbs you bought cost you about $30
Or when you bring home a box of dried thyme, open it and don't feel much flavor from a smell…
Or when you cook pasta and realize you wish having a fresh cut of oregano in your hands right away…
Or when you comprehend that the herbal mix you've just been sprinkling over your salmon steak was shipped from abroad…
Moments like these make you wrench with discomfort.
You feel disappointed. Helpless. Out of alignment.
And the same thought keeps popping into your head, over and over again:

"CERTAINLY THERE'S A BETTER WAY TO EAT THAN THIS… RIGHT?"
The first year I tried to grow herbs indoors I didn't know what I was doing and screwed things up badly. 

I killed several plants and regretted my attempts for months.
Then I discovered from practice that herbs don't like to be over-cared and over-watered.
I am happy to announce that this year I cultivate more herbs indoors than any year before. I have built this course from the tips and tricks that I have learned over the last 5 years of my indoor experience with herbs.
Now you have a chance to not only watch current 5 classes in your own convenience but also ask in advance what else you want to learn about herbs and I will bring it up for you.
Become an insider and Start Growing Your Herbs TODAY!
I am certain you can do it and I will be holding your hand along the way.
UPDATE: I'm excited to tell you that there are SIX classes now!!! Yay!!!
Class 2: HOW TO GROW HERBS FROM CUTTINGS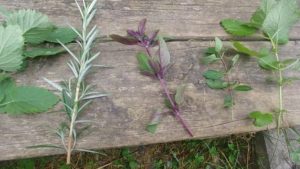 Class 3: HOW TO PLANT HERB CUTTINGS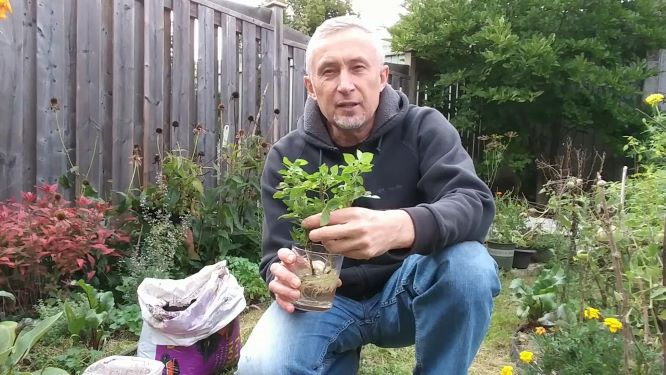 Class 4: HOW TO GROW HERBS FROM SOFTWOOD CUTTINGS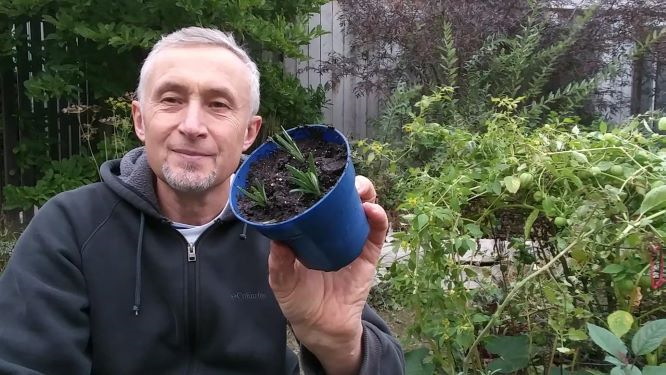 Class 5: HOW TO GROW HERBS FROM SEEDS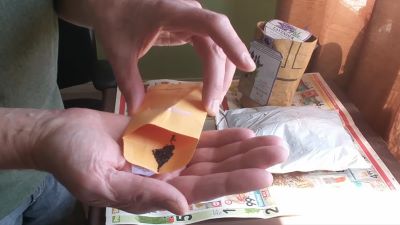 Class 6: HOW TO START HERBS FROM ROOT DIVISION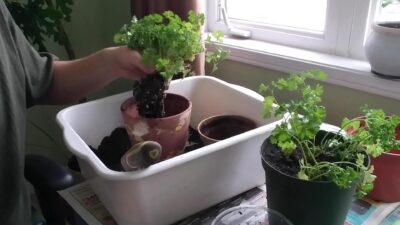 You can spend the next 3 hours reading random blog posts from Google and watching YouTube videos, or you can spend only $17.97 to have it professionally explained for you.
IF YOU WANT TO START THIS MONTH, YOU HAVE TO BUY TODAY.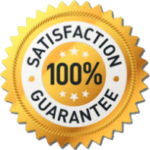 If you are not satisfied with the course in the first 30 days, for WHATEVER reason, just email us and you will get a FULL REFUND.
You can access this course and even more in our GardenHowTo club.