Black Friday - 50% off How To Grow Herbs Indoors course SALE
YOU KNOW THAT CRUMBLING FEELING
YOU KEEP GETTING IN YOUR STOMACH?
The one you get when you're at the supermarket produce section and notice that your favorite cilantro sprigs have a quite faded look…
Or when you are going through the checkout, and getting shocked that only the herbs you bought cost you about $30
Or when you bring home a box of dried thyme, open it and don't feel much flavor from a smell…
Or when you cook dinner and realize you wish having a fresh cut of oregano in your hands right away…
Or when you comprehend that the herbal mix you've just been sprinkling over your salmon steak was shipped from abroad…
Moments like these make you wrench with discomfort.
You feel disappointed. Helpless. Out of alignment.
And the same thought keeps popping into your head, over and over again:

"CERTAINLY THERE'S A BETTER WAY TO EAT THAN THIS… RIGHT?"
Become an insider today and not only watch current 5 classes at your own convenience but also ask in advance what else you want to learn about Herbs and I will bring it up for you.
Here is the list of classes included in the course:
Class 3: HOW TO PLANT HERB CUTTINGS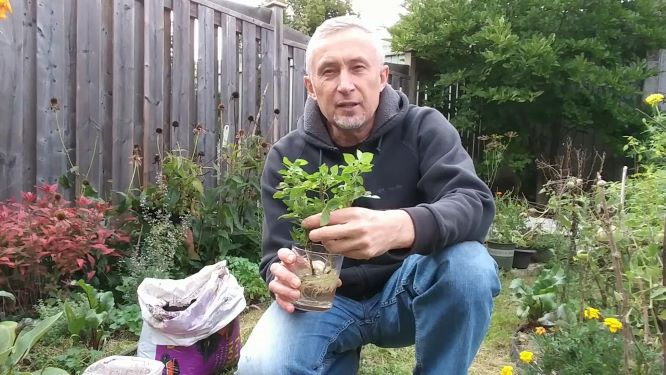 Class 4: HOW TO GROW HERBS FROM SOFTWOOD CUTTINGS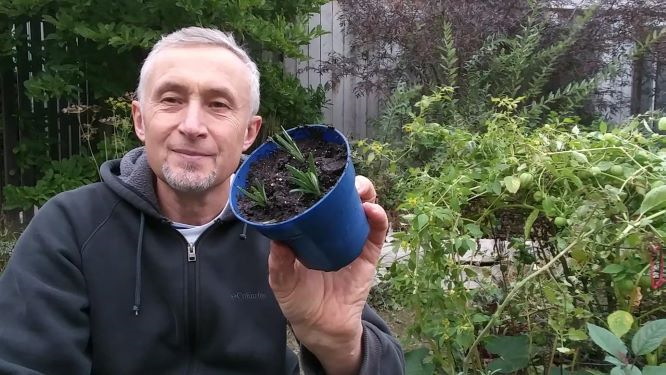 Class 5: HOW TO GROW HERBS FROM SEEDS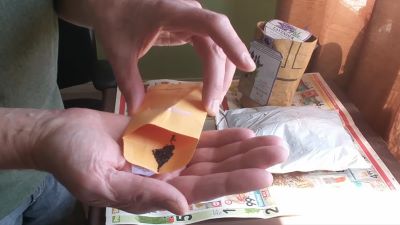 BLACK FRIDAY SPECIAL!
How To Grow Your Own Herbs course for just 

$17.97 

$8.97 - 50% Off
(Price rises back on 12/3/2019!)
LIMITED TIME - ONCE A YEAR DEAL - ENDS 11:59PM CYBER MONDAY!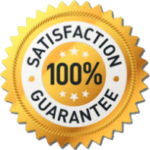 If you are not satisfied with the course in the first 30 days, for WHATEVER reason, just email us and you will get a FULL REFUND.
You can access this course and even more in our GardenHowTo club.